Learn more
How to buy $BROKEN $BRKN on PancakeSwap
As buying and owning crypto tokens is quite new, there are some steps to owning your $BRKN. For now, $BRKN is only available on PancakeSwap (this is like Uniswap but for Binance Smart Chain).
But we will guide you there. Chances are extremely high that already people waaaaaaaayyyyy less smart than you are have achieved this.
What you would need is Metamask wallet and a Binance account and these are the steps to get you there:
Step 1: Create Metamask Wallet
Metamask is a browser extension which allows you to use your wallet on several websites. We think their guide is very well thought through: https://metamask.io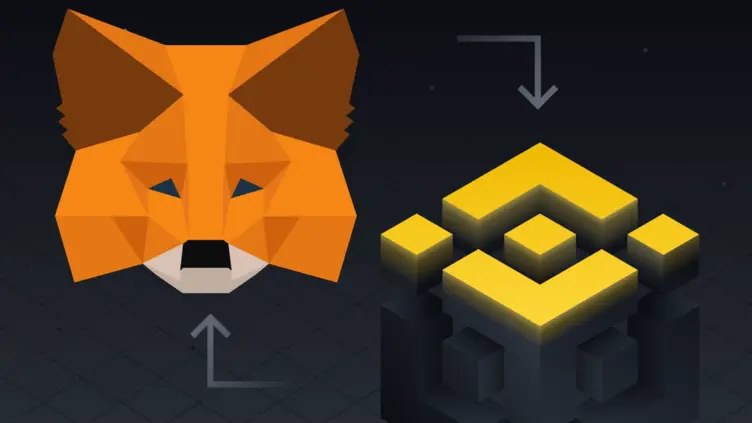 Step 2: Binance Smart Chain on Metamask
Now that you (hopefully) have Metamask up and running, you have to connect it to the Binance Smart Chain, as basic setup of Metamask only is for Ethereum Blockchain.
This – we have to admin – seems a little complicated at first, but you will feel like a pro after following some – after all – easy steps well explained by Binance itself: https://academy.binance.com/en/articles/connecting-metamask-to-binance-smart-chain
Be sure you connect to the "Mainnet".
Step 3: Buy BNB and send it to your Metamask wallet
You have a Metamask wallet connected to the Binance Smart Chain. Now you can send BNB you may already have purchased (or have to buy) to your wallet. You will need BNB to buy $BRKN but also for paying the gas fees for the transaction.
Step 4: Add custom token to your Metamask wallet
To see your awesome $BRKN balance you – for now – will have to add a custom token to your Metamask wallet.
We think it is less confusing adding the custom token to your Metamask wallet BEFORE buying $BRKN to have it show up ASAP.
This is the token adress:
0xA31E4E30e05A846a450fC8dcD18C449E9E607512
Copy the complete adress and add it as custom token to your Metamask wallet.
Step 5: Buy $BRKN
Now the best part: You have done everything to be able to buy the best token of them all – probably every BRO out there will agree.