 BROKEN ($BRKN)
The BRO token
BROKEN ($BRKN) is a BEP20 token, a community driven, deflatory, rewarding crypto-project. Join us on Twitter or Discord for further discussion or start with:
*Metamask recommended, BNB necessary, please set "Slippage tolerance" to 11%
BROKEN is all about BROmantic relationships. Everyone is welcome. Our team is very enthusiastic about crypto, technology and online marketing and will use their extensive experience to constantly develop the BROKEN project. Besides the partly ironic name (not to be missunderstood as "broken" as in damaged) the goal is to create a unique, long term and useful BROniverse! We chose the Binance Smart Chain as the foundation of the BRO token because of its many benefits.
So lets get right to the facts, there is no time to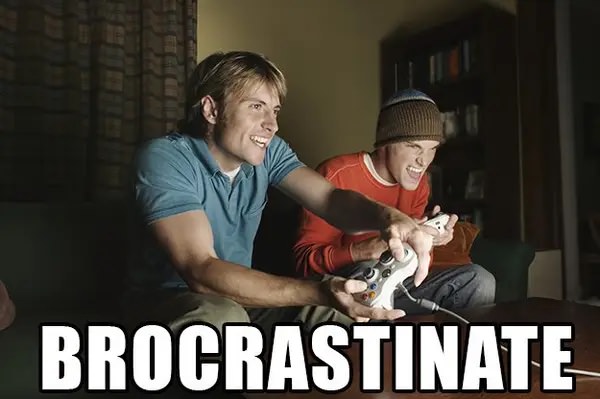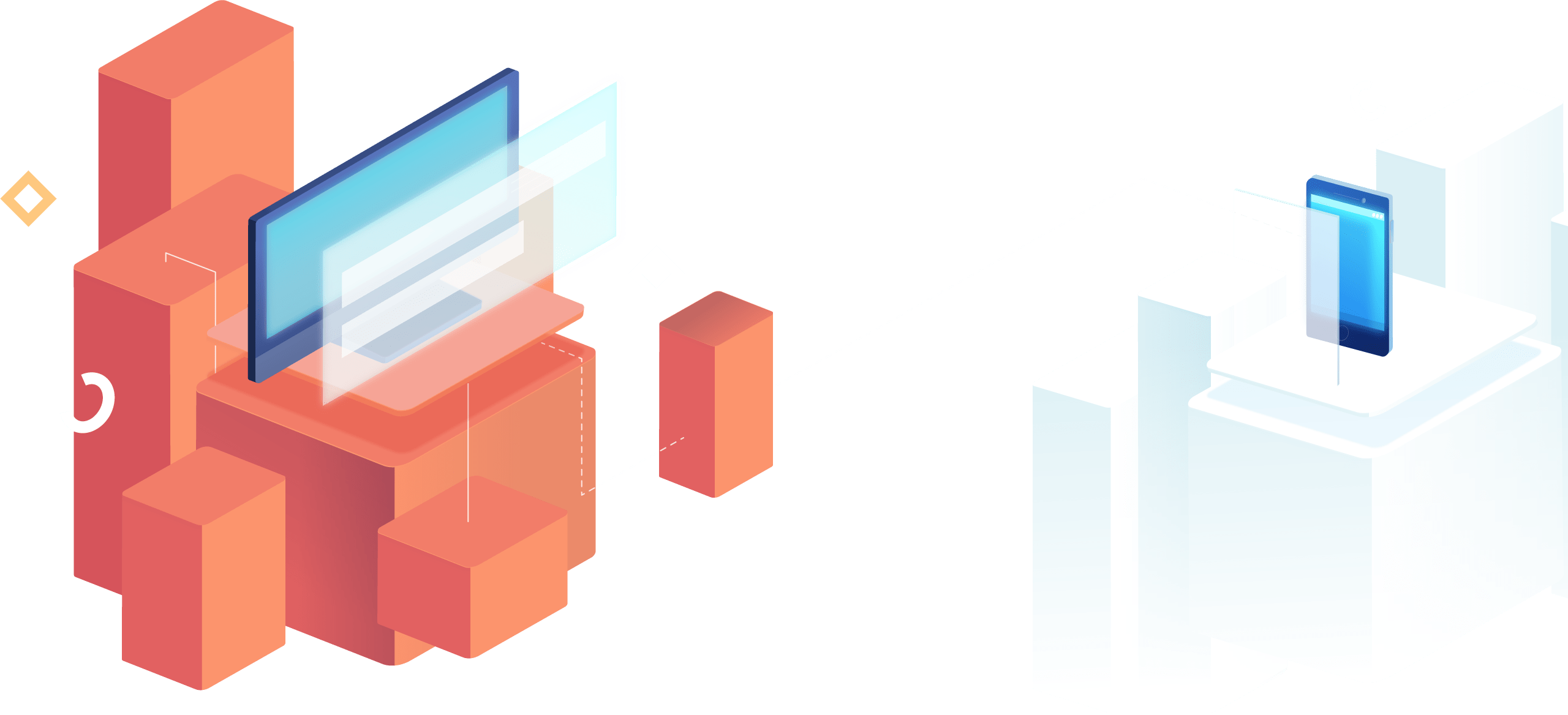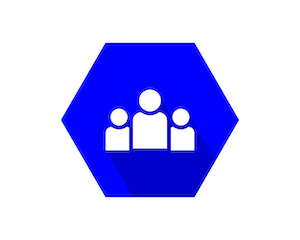 Community driven
At BROKEN, it's all about the community. Together we decide, where the journey is going. Feel free to join us on Twitter, Discord or Youtube. We are looking forward meeting you!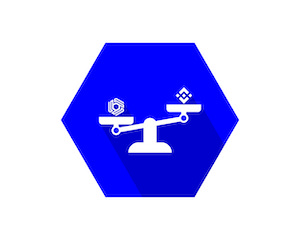 Automatic liquidity pool
Every trade of BROKEN (BRKN) adds liquidity to PancakeSwap LP, so more BROs can join the ride! Most importantly a larger liquidity pool increases price stability.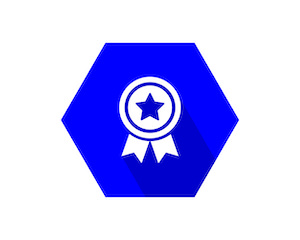 Earn rewards
Every holder of BROKEN (BRKN) gets rewarded for loyality on each trade every other BRO does (buy & sell). Just HODL and watch your stake increase.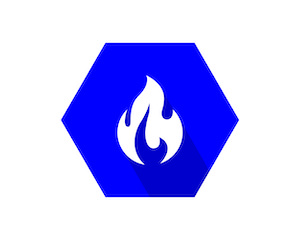 Constant burns
On every transaction, BROKEN (BRKN) gets burned and removed forever. This increases the value of all remaining tokens as the total volume of tokens decreases constantly. There also will be huge burn-events in the near future!
Video
Join the BROmance now!
Join the ride
Get started and
join the BRO token project now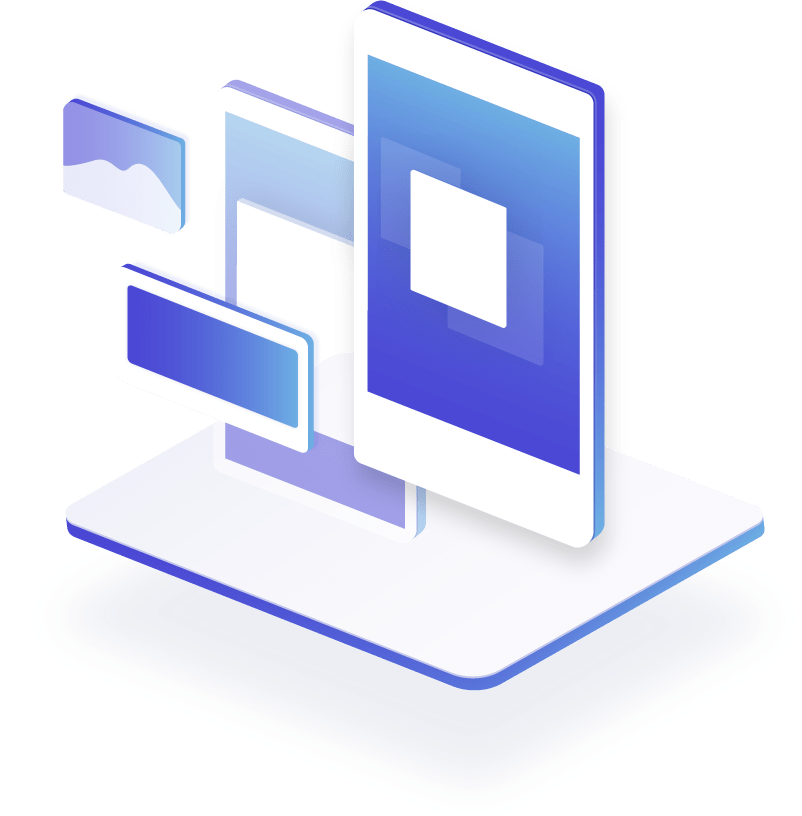 Q2 2021
Advisory board
Setup Discord/Telegram for better community organization
Add more exchanges & trading pairs
Cooperations/partners
Staking
Expert audit/code verification
Team expand
Burn a lot of tokens 🚀
Q3 2021
Office
Team expand
Charity
Maybe (community decision):

App
Wallet
NFT
Videogame/gambling
Don't just be a Semi-Bro, grab you MacBook Bro, turn on some relaxing Bro-Fi and…